Everyone is Welcome


Jesus never made belief a prerequisite before meeting people face-to-face and we believe the same is true today. That's why at Captivate Youth we say that no matter where you may be in your faith- whether you love Jesus with all your heart, or you are not even sure if God exists- everyone is welcome!
We believe life is best when lived authentically with others. And we believe the same is true with our faith. There are times where we may have questions or even uncertainties when it comes to our faith, but that's why it's important to not go at it alone. Captivate Youth exists to walk in life with teenagers and share through authentic relationships of why life with Jesus is the best possible life.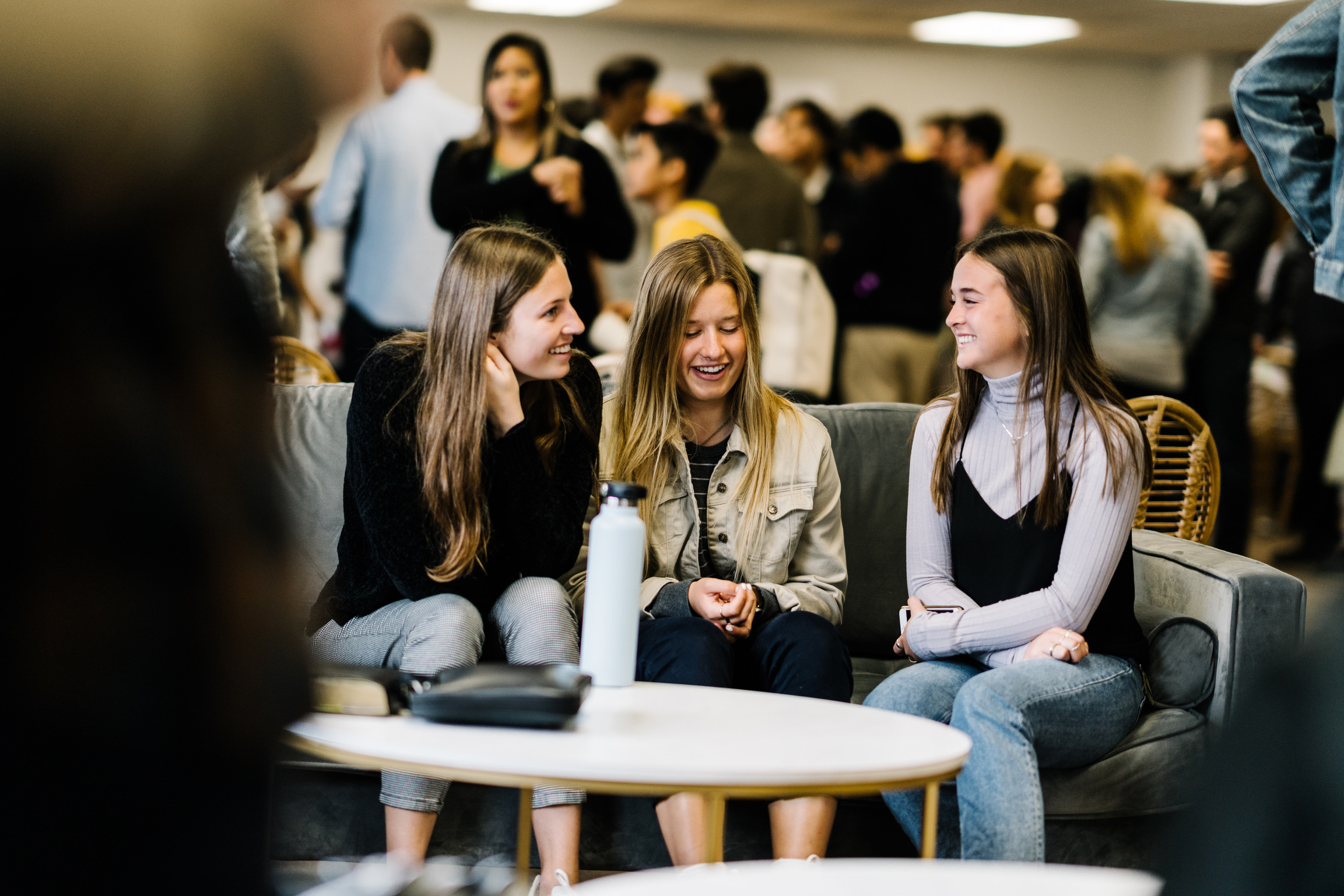 Youth Night
Join us every Sunday night from 6:00PM-7:30PM for a service and experience designed specifically for teenagers in grades 7th-12th.
Communities
This is where true friendship forms and Jesus does his greatest work! Email to get connected to one of our guys or girls small groups meeting throughout the week.
Tutoring Connection
Does your student need help with an upcoming test or becoming stronger in a particular subject? Appointments need to be scheduled one week in advance. Cost is $25 per hour and can be paid by cash or check. Tutoring services are available by appointment and can be scheduled here:
Parents
Our desire is to come alongside you in the development of your teenagers faith. We believe faith is a conscious, individual choice and not something that can be passed from one person to the next, but the good news is you play the most significant and influential role when it comes to your teenager's faith. We'd love to connect and answer any questions you may have! Email Pastor Sam at